Today,we went to another cultural place located in the Sanxia Old Street. We visited to the place called "
甘乐文创
".
甘乐文创
is a great place that consists of various type of the art related to the culture of the Sanxia.
甘乐文创
had been started the business about two years, since the year of 2010 till recent. This is the amazing shop that provided the space for the youngster to appreciate and realize their traditional culture in the Sanxia.
甘乐文创
sell some of the handmade cultural art in the Sanxia. The special feature of the
甘乐文创
is the design of the building is come from the ancient houses located in the Sanxia. The picture inside of the
甘乐文创
is design and draw by the owner. The place of the
甘乐文创 is beautiful.
The front view of the shop
Before I stepped into the shop, i can experience the nature of the environment: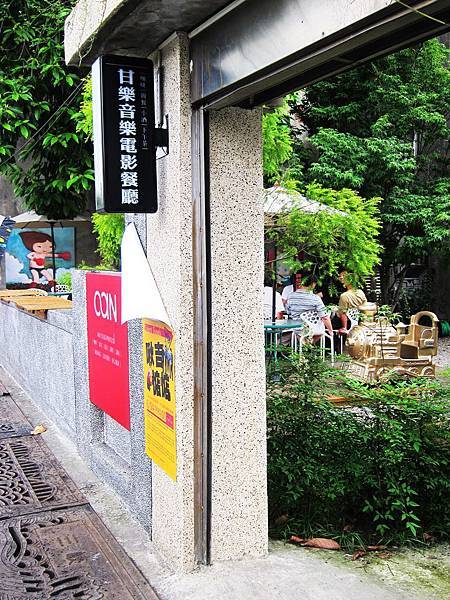 The surrounding of the shop is full of the plant.Outside of the shop also provided a space for the customer to chat and rest while enjoy the nature of the environment.
The wall is full of the fingerprints~
Next, let we have a look inside of the shop:
The structure of the building from the roof to the wall originated from the old houses design. The owner do not make any renovation of the shop. Thus, the customer can experience the true of the culture of the Sanxia.
The shop also provided food and beverages for the customer.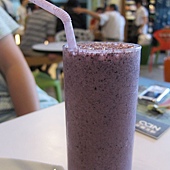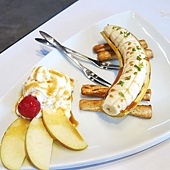 The things that arouse my attention and curiosity is the "
来碗三峡"
"
来碗三峡"is a type of bowl that shows the whole of the sanxia old street. The artist is so creative!
This is the place for the music band. Inside the shop provides the space for the customer listening to the music while enjoy their meal.
Furthermore,inside the shop also sell various type of the handmade art and materials:
This is the handmade vinegar.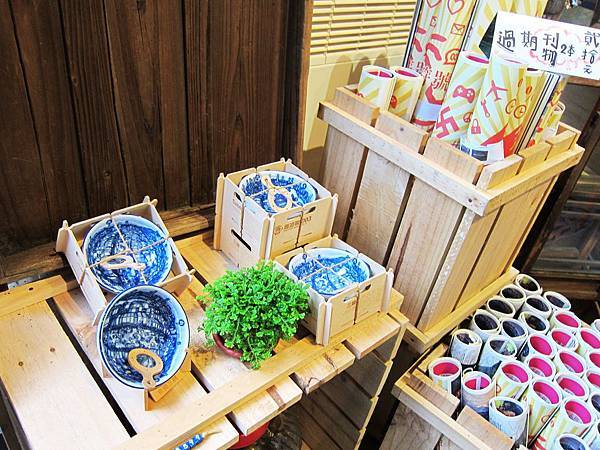 After visited the shop of
甘乐文创, I realise that the importance of the culture. We should cultivate the youngster to preserve the old tradition of the culture, so that the culture can be passed over the generation.
甘乐文创 is the wonderful place to let us get nearer to the cultural experience.